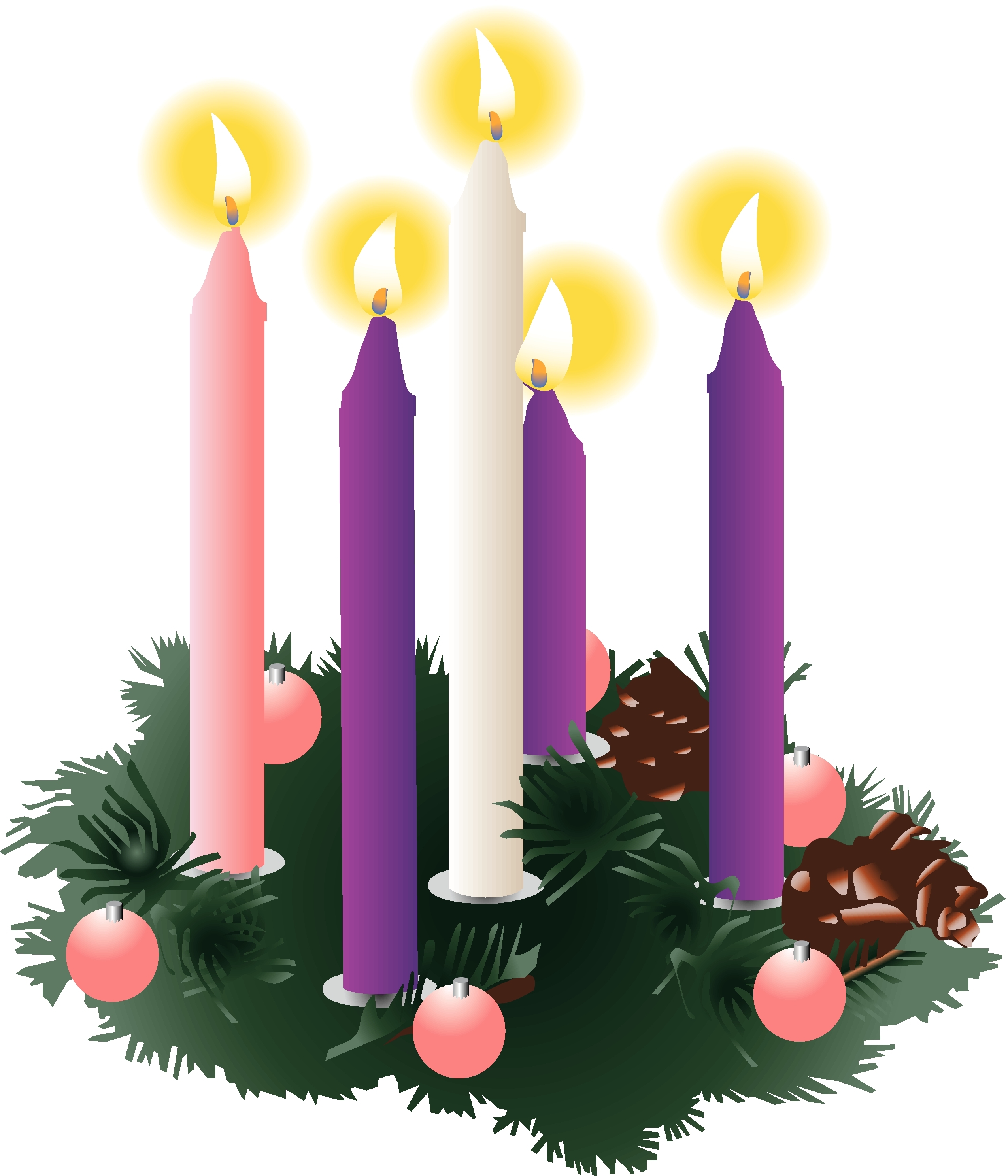 Déanaigí é seo i gcuimhne ormsa: Aifreann Céad Comaoineach:
Tá aifreann ar siúl an Sathairn seo, 14/12/13, ag a 6.30.
Bí cinnte go dtógann do pháiste coinneal agus an leabhar THUMB leo go dtí an t-aifreann le bhur dtola.
Déanaigí lch 44-47 le do pháiste sa leabhar THUMB le bhur dtola.
Beidh an sagart agus na páistí ag caint faoi Naomh Eoin Baiste san Aifreann.
Go raibh maith agaibh,
Siobhán.
'Do this in Memory of Me' Mass- First Holy Communion:
The next mass is this Saturday, 14/12/13 at 6.30.
Make sure that your child brings his/her candle and his/her THUMB book to mass.
Please complete pages 44-47 of THUMB with your child at home before the mass.
The children will be discussing John the Baptist during the mass.
Thank you,
Siobhán.